(or, the joy of eating)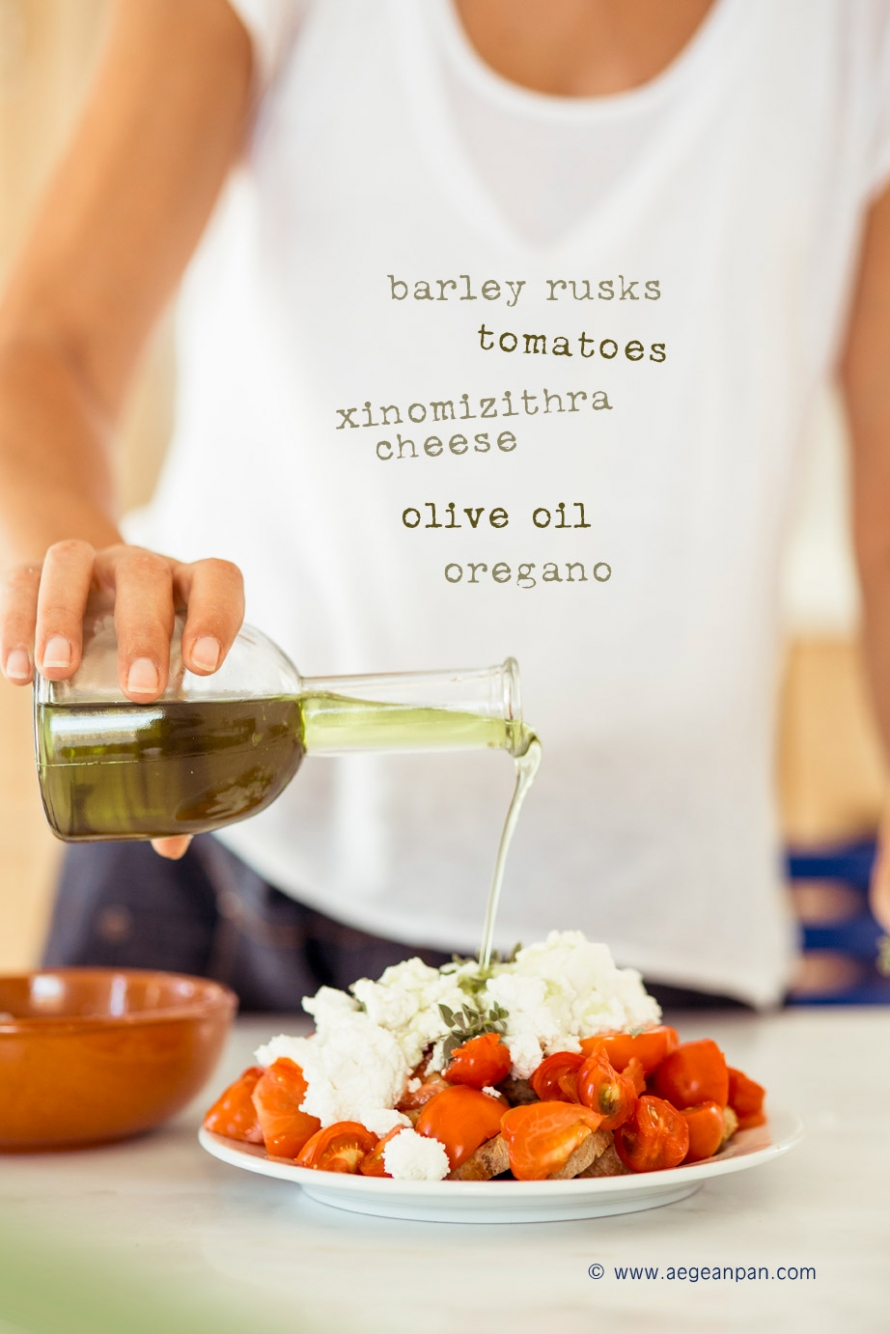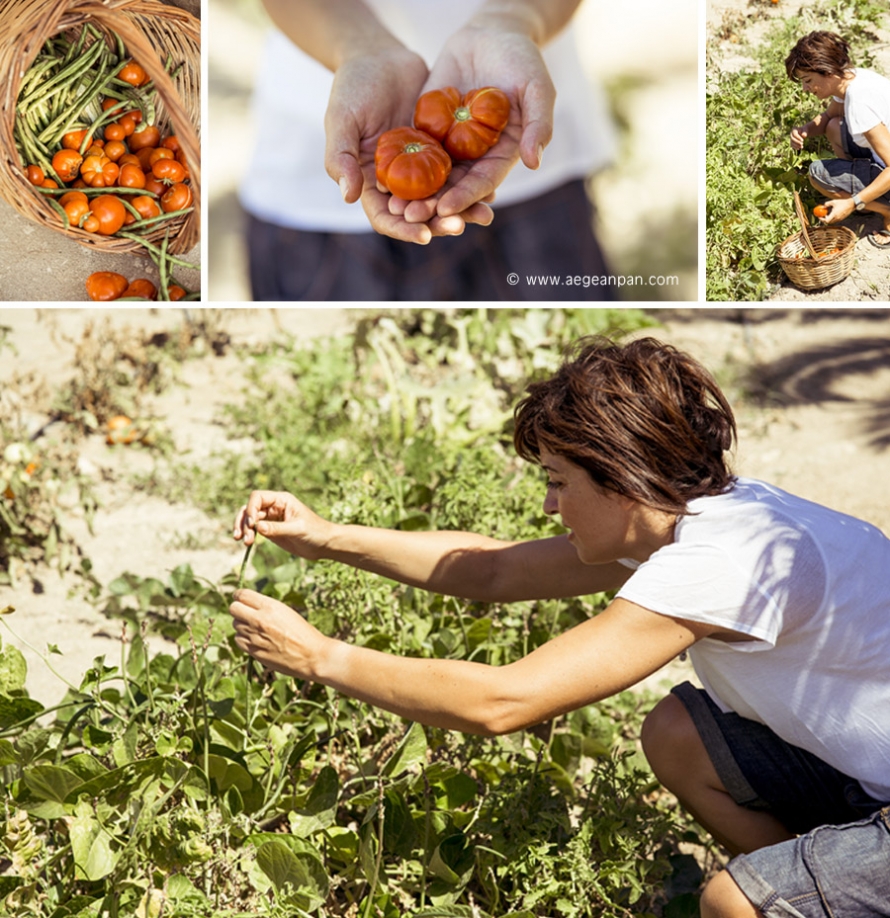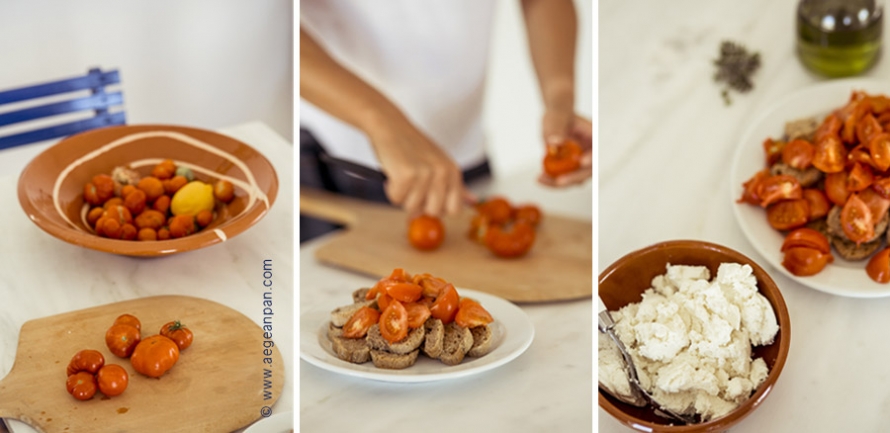 I don't know if it is the spring impact to our mood or the summer -need to appear in a bathing suit-impact, but the food conversations with my friends were never more interesting and inspiring…
This was a first, because as each one of us has a different lifestyle and eating habits, we never actually shared a common ground as long as it concerns nutrition and what we considered healthy or not.
Suddenly, we were all on the same page; talking about raw food, about organic farming, about vegetarian recipes and super foods, you know, all the trending -but seriously serious-stuff that will transform us into conscious consumers / healthy protectors of the nature / sexy, cool, cute creatures too; As fun as it is talking about it, all this information can become a little overwhelming…
The truth is like most of my Greek friends; I grew up having a pretty healthy cooking background, which is always a reference point and that influences all sorts of my Gluten-free, dairy free, vegan experiments. Olive oil, a fresh cut tomato from the garden and a sprinkle of aromatic oregano is not only a part of many happy common food memories but can be the answer for most of our culinary quests.
The magical Aegean light that transforms a quick lunch into a divine experience can help us focus on the most important thing when eating: the feeling of joy when sharing with friends something that is cooked with love.
PS. Many thanks to our friend Rita for the hospitality!
photography by 
christos drazos
words by maria alipranti